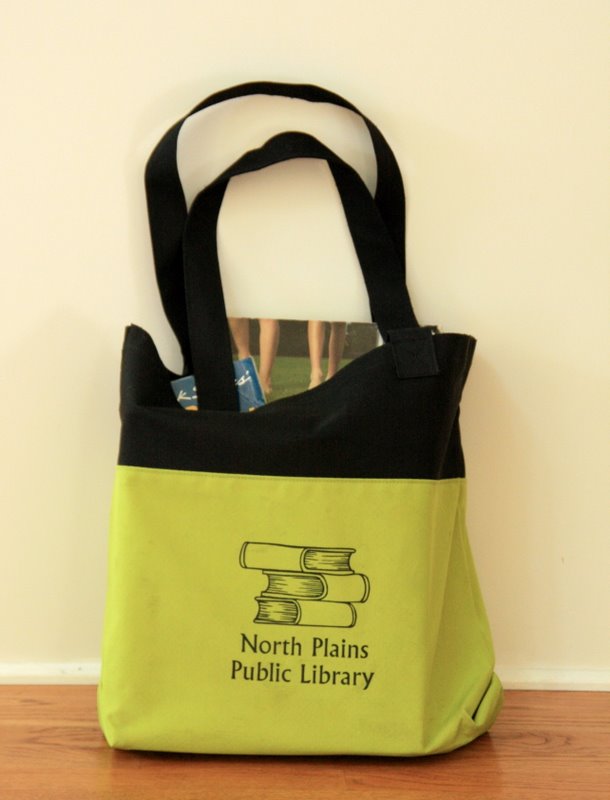 North Plains Library Book Bags
The Friends have several different styles and sizes of heavy duty, cloth book bags for sale at the library for $10 each. All proceeds go to support the library!
These make great gifts and are a wonderful way to show your support of the library!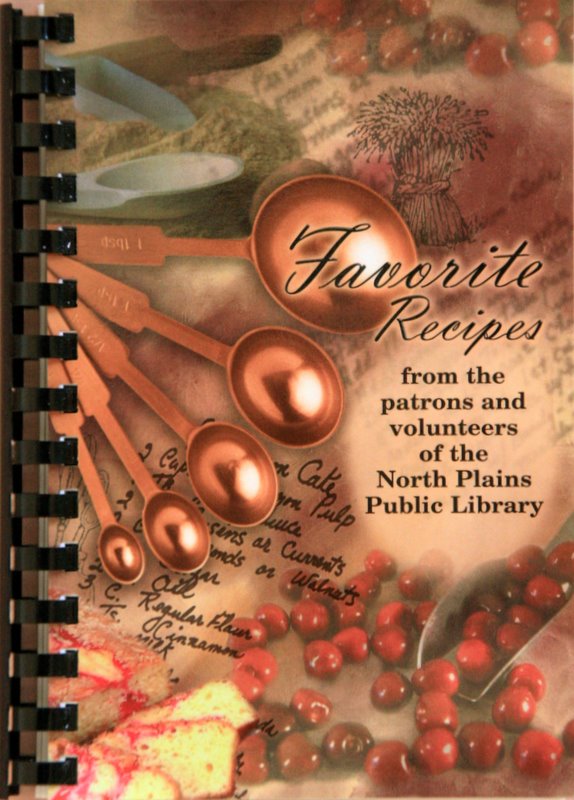 North Plains Library Cook Book
An amazing cookbook is available for $10 each. The recipes have all been gathered from our North Plains community. You'll enjoy sharing these wonderful creations with your friends and neighbors.